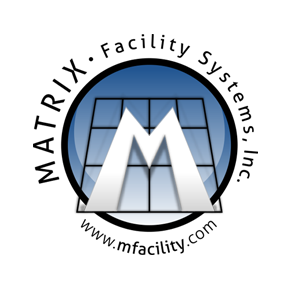 Matrix began as a small operation in 1999. Providing janitorial services to the retail sector in North Carolina. Over the past decade we have expanded our operation through service additions and regional coverage. The company currently services locations in the Southeastern US with routine janitorial programs. A high degree of planning goes into creating systems that offer high quality care and consistent delivery.
Servicing: Retail locations, manufacturing facilities, assembly lines, office space, warehouses, 24 hour facilities, climate control storage, medical facilities, showrooms, and various other commercial locations. We believe in routine on-site inspections in order to facilitate standardized care.
Our specialization is in providing movie theatres with customized nightly care. We are a full spectrum provider.


704.321.7870 - office
704.708.9594 - fax
Customer Service

3116 Weddington Road Suite 900-305
Matthews, NC 28105