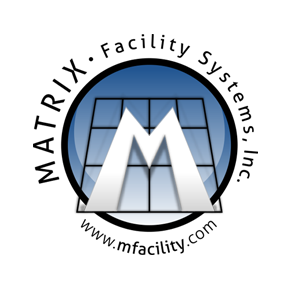 CARPET CLEANING SERVICES AND CARPET EXTRACTION
There are three key components to cleaning commercial carpet: the equipment, the chemistry, and the professional personnel.
Our carpet extractors are state-of the art proven vehicles. We run the hottest jets out there. Steam penetration is important as it loosens stains under the carpet. Our vehicle mounted systems are rates for two wands but we concentrate on one so that we can offer the best extraction possible.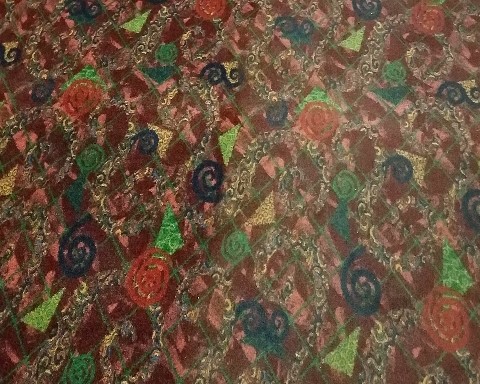 If you're interested in a system-wide quote please contact us.  We'll be happy to show you what we can do whether you had your carpets serviced a year ago or just a week ago.
Most of our extractors have witness pipes.  We can show you the color of the water pulling out of your carpets.  And as always, we'll show you a picture of the water when we're done.
When we are done with you carpets we test the pH for neutrality.  This assures that your carpets aren't left "tacky" and they will stay cleaner longer.
Our service professionals are the main factor.  Each with over 10 years of industry experience.  When you're paying for a proper carpet cleaning you're paying someone to put the effort into doing it right.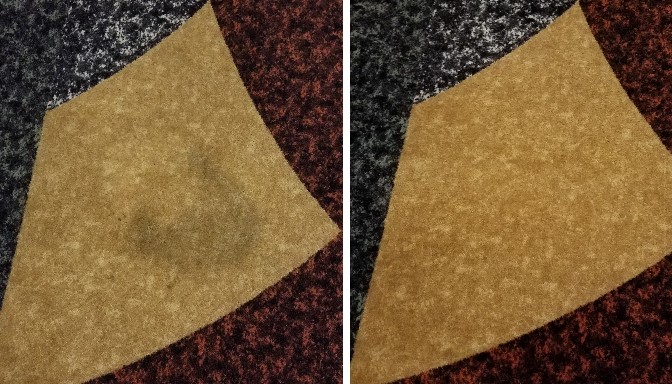 704.321.7870 – office
704.708.9594 – fax

3116 Weddington Road Suite 900-305
Matthews, NC 28105
Sed ut perspiciatis unde omnis iste natus errorae sit voluptatem accusa antium.